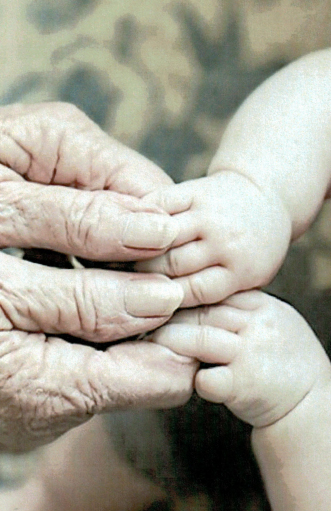 Family Legacy Planning
What legacy do you want to leave?
When we look at Family Legacy Planning, we think of closely-related terms like family values, storytelling, and wealth management. Consider writing a family mission statement, complete with your family values and beliefs, and think about how you can ensure that those values are effectively passed down for future generations. How do you want to be remembered? What legacy do you want to leave?
There actually tends to be 4 main areas of legacies; Emotional, Social, Spiritual and Financial. We help families, individuals, and businesses address their desire to leave a Financial Legacy.
There often comes a point in most people's lives in which they begin to think about the value or difference they can make in the world they live. They have the desire to make the world a better place right now and/or when they pass on. This is where we come in and can assist with what your desires or passions might be and how we can more effectively get it done! Please see us about The Leveraged Gift and The Billion Dollar Charitable Challenge in which people are making a huge difference in many lives and with that, they are able to live their life with purpose and a feeling of even more satisfaction.
Our firm only works with a maximum of 10 NEW clients Annually. All of these clients are offered a 30 minute complimentary strategy conversation (in-person OR via telephone meeting) and once it's mutually agreed upon that we can add value in the relationship will approve an engagement agreement outlining the services provided. We work with clients throughout the USA and those usually have ONE or more of the following minimums:
• $2,000,000 Investments
• $750,000 Income
• $10,000,000 Net Worth (Including businesses and/or real estate values)
Our Services
Proven ways to effectively help you.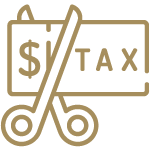 Advanced Tax Reduction Planning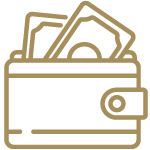 Asset Protection Planning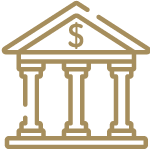 Advanced Estate Planning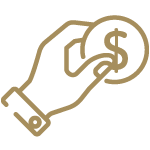 Charitable Gift Planning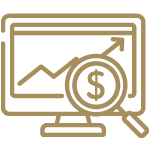 Key Employee Retention Planning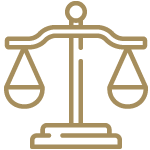 Principal Protected Retirement Income Planning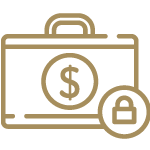 Risk Management Planning
In The Media
Interviews & Contributing Articles by our firm.

How To Keep From Blowing Your Inheritance

How To Plan for The Future Without Sacrificing The Present

Behind On Retirement Financial Goals?

How To Financially Prepare for Medical Costs During Retirement

Leveraging Your IRA To Increase Your Legacy

Consider taxes when building your retirement income assets
Our Strategic Partners
Helping us help you.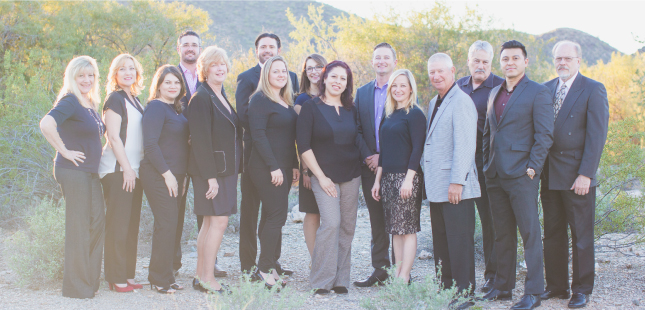 Our Advanced Income Tax, Insurance and Principal-Protection Strategic Team: Bell & Associates